freshandnew
Add me, although I have already added a bunch of you
I am switching from here to a new journal
Wegmans brand on The Office!!
I decided to make a food specific LJ since I love to cook and plan to make baby food, it will start to follow that at the right time. I just needed a little more focus.
So please add
food_adventures
to your friends list!!
This morning I made a new LJ, in addition to this one.

For some, it was nothing personal, but some...it was.
Small friends cut.
Roswell was the hopsital where my dad was treated and I am just $100 short of my goal (I need to hit it by Friday)
Please donate!!!!
On Saturday, I am taking part in the Ride for Roswell, a cycling event (my first one!!) to rasie money for cancer research and I am doing the 33 mile route.
Hello from Florida where it is 85 and sunny!
Lots of good stories when we return
Current Location:

Florida

Current Mood:

happy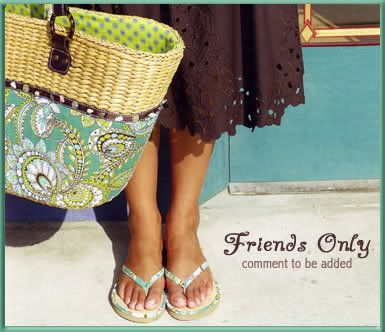 banner by
_debi_